TAKE YOUR RETREAT TO NEW SPIRITUAL HEIGHTS
THE CHRISTIAN CONFERENCE CENTER OF
THE ASSOCIATE REFORMED PRESBYTERIAN CHURCH
It's hard to imagine a more perfect setting for Bonclarken than the scenic hills of Western North Carolina. Located in the charming mountain town of Flat Rock—just minutes from the popular destinations of Hendersonville and Asheville—Bonclarken is a dynamic, multi-faceted spiritual retreat for virtually any group, large or small: church, youth, women, men, singles, families, professionals, and more. And we offer a variety of accommodations for groups up to 350 guests. This is a place for both quiet reflection and meaningful community. A place for prayer and learning, as well as recreation and team building. Most of all, this is a place to connect with God, loved ones, colleagues, and everything that matters most in life.
ACCOMMODATIONS & FACILITIES
At Bonclarken, our goal is to give you options—as well as plenty of space. Depending on the size and expectations of your group, you can select from a number of suites, hotel rooms, apartments, cottages, and cabins. We also offer a variety of flexible meeting spaces to ensure you find exactly what you need. We can easily accommodate groups up to 350 guests, offering an array of amenities and recreational activities to suit every individual's preference.
Our prayer for you at Bonclarken is that you will be inspired and renewed in your faith in Jesus Christ.
-The Bonclarken Team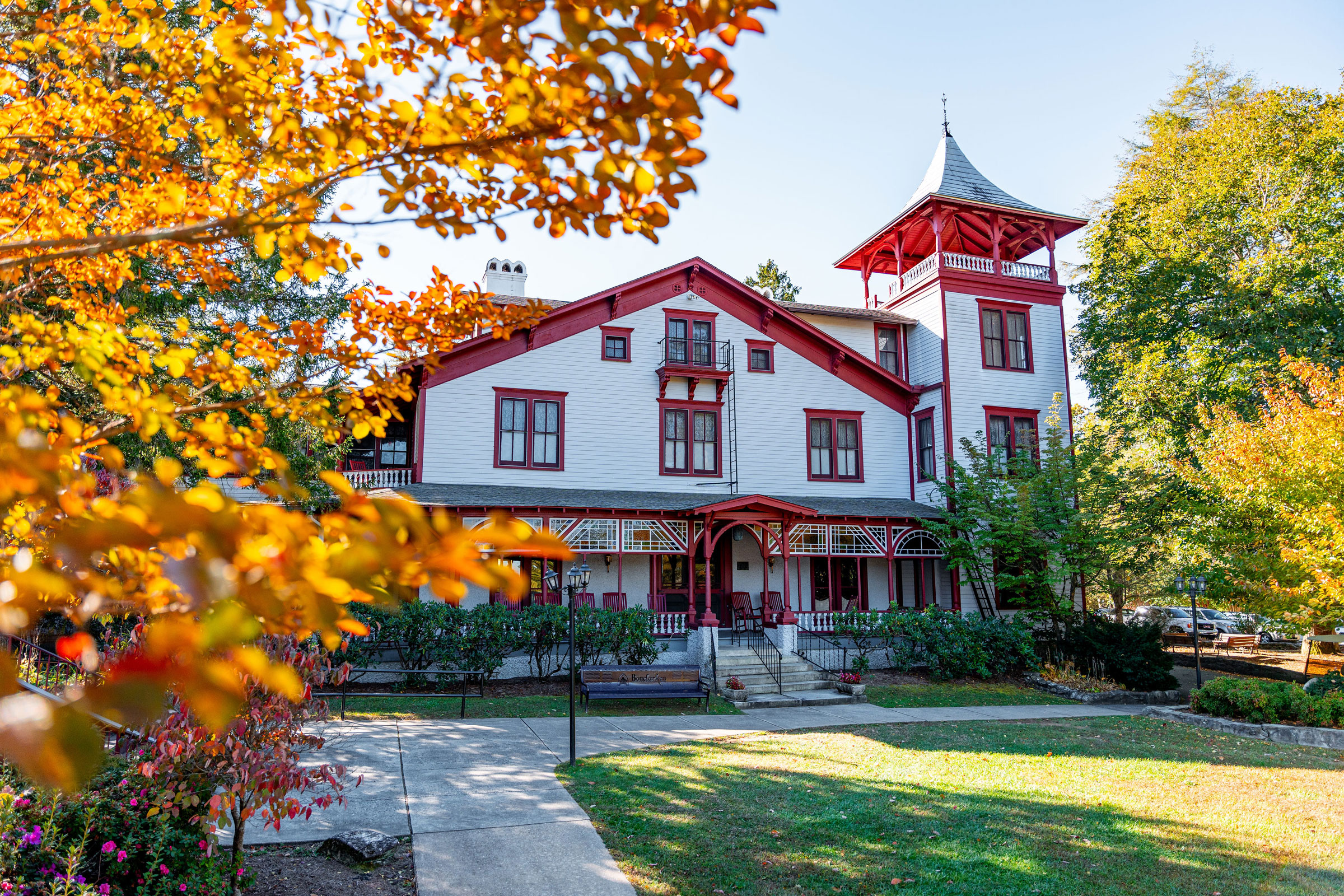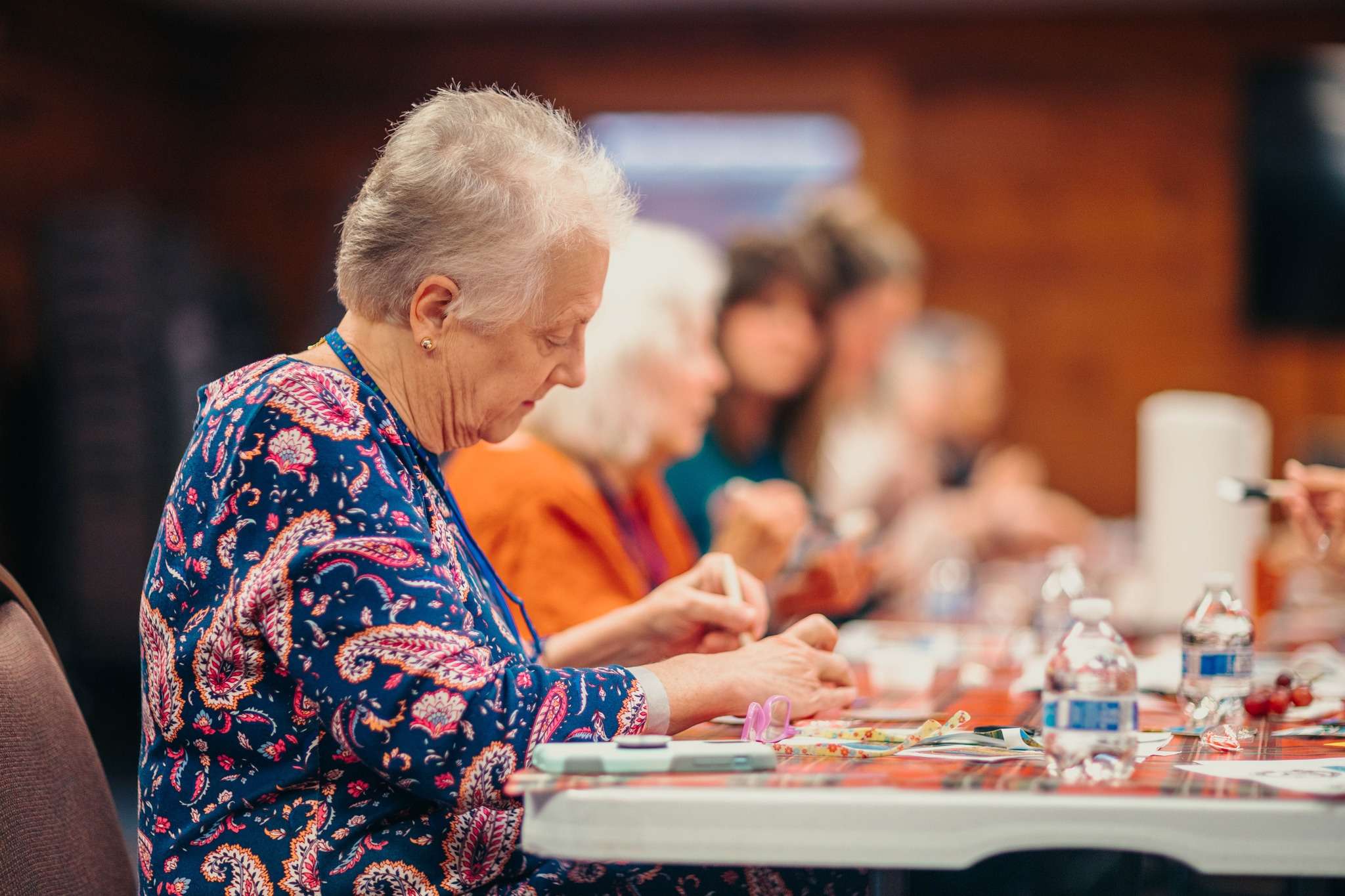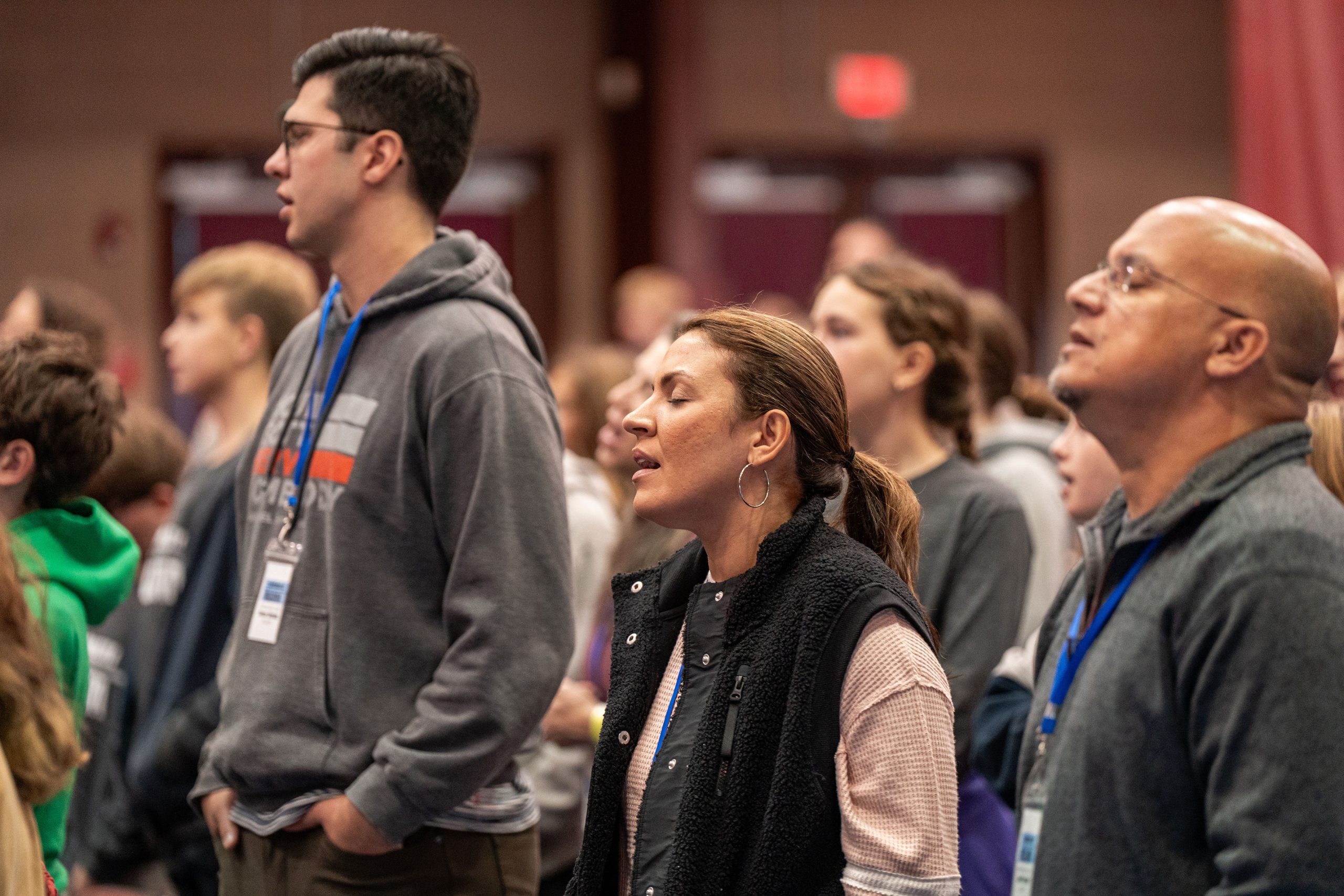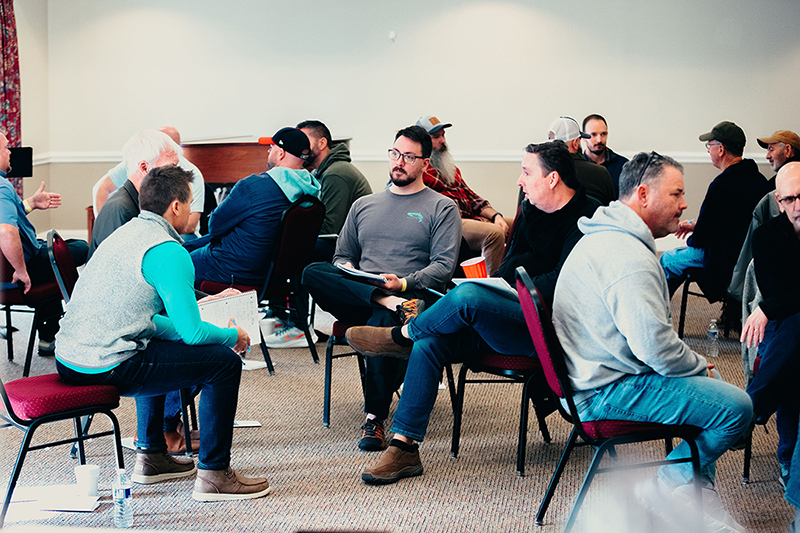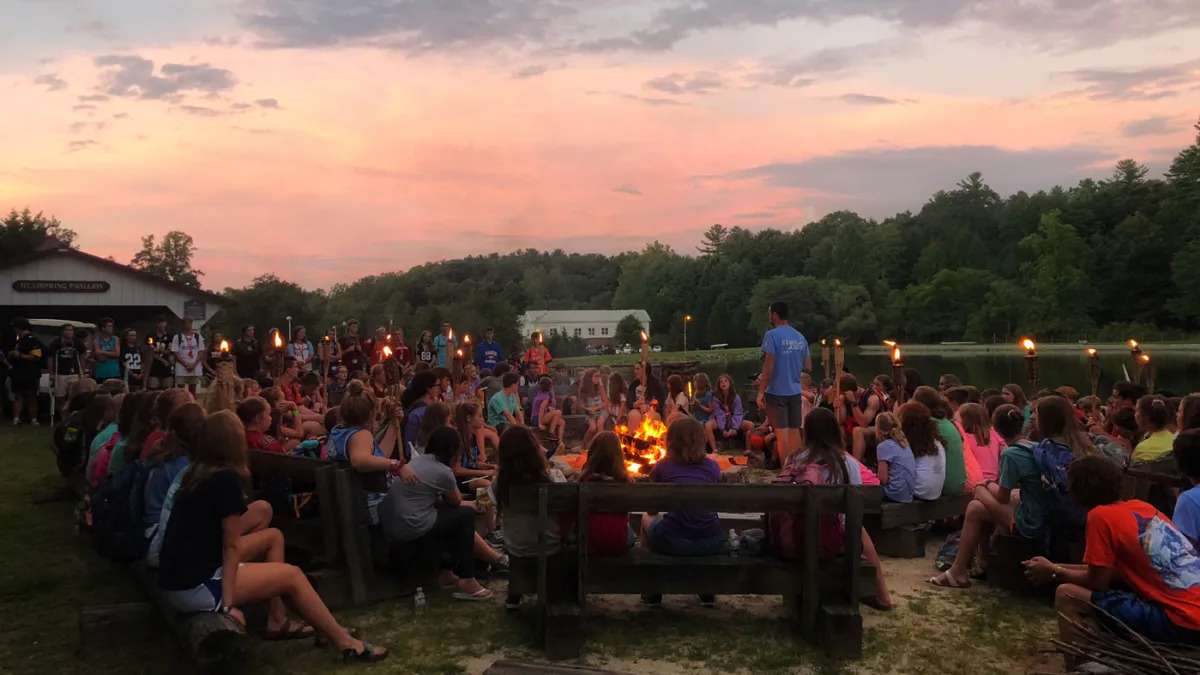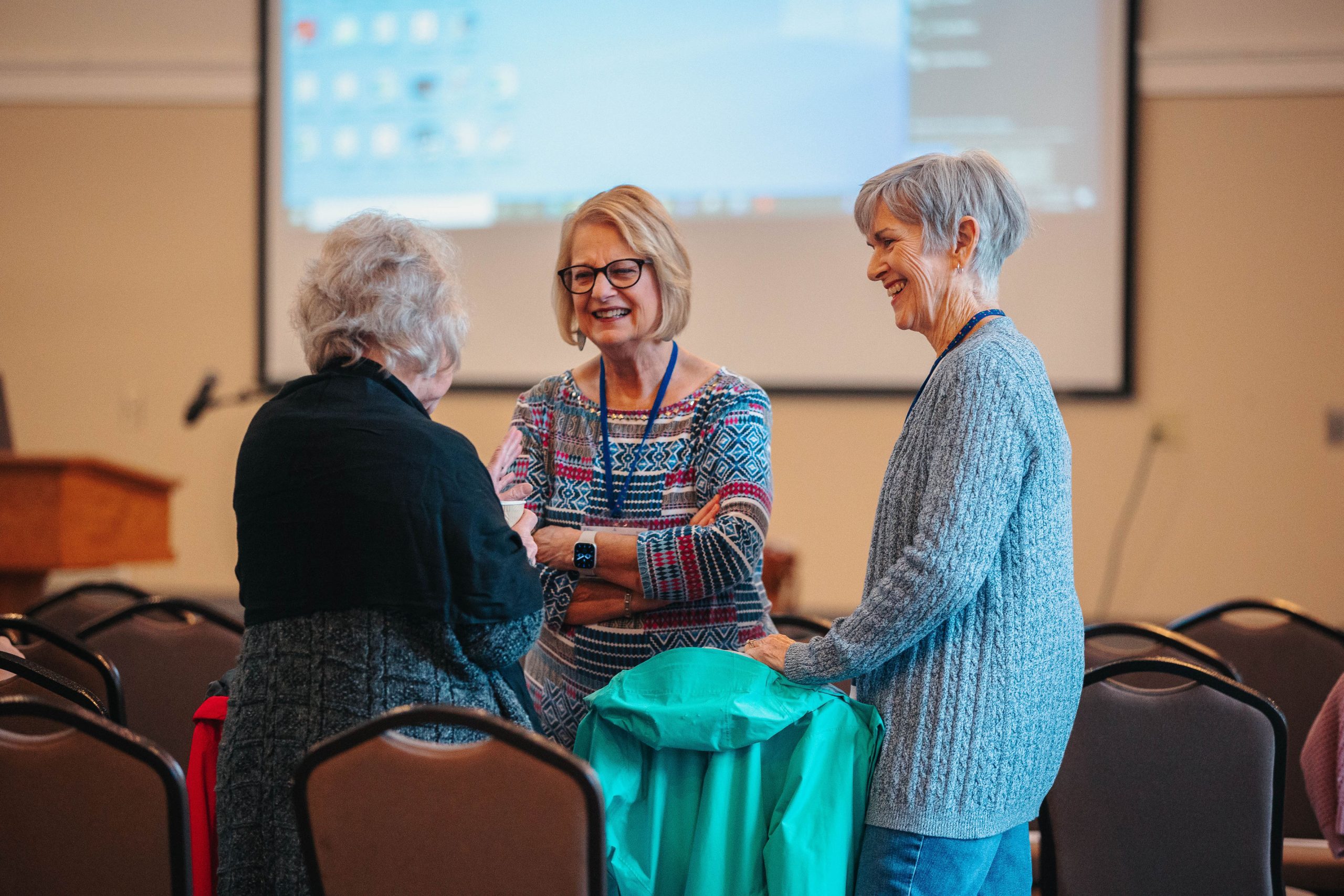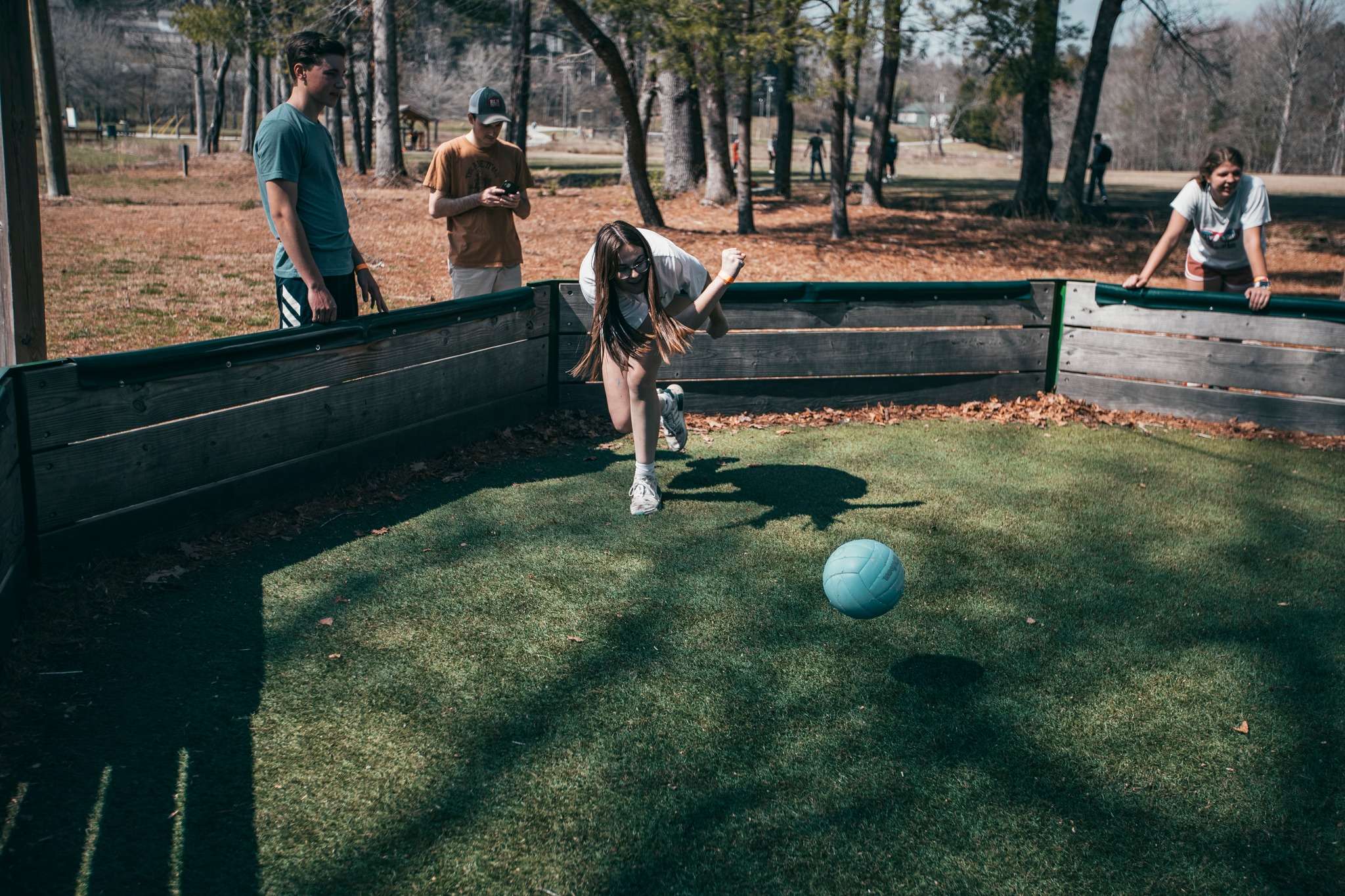 What our guests are saying
We have been holding our events at Bonclarken for over 15 years and they always make sure that none of our plans have changed. They take care of every detail so that our event goes off perfectly.
"Enter his gates with Thanksgiving" – Psalm 100:4
Many guests tell us that "I felt so at home here." We strive to create a sense of belonging for each of our groups—large, small, or in-between. The peace, scenic beauty, and tranquility that this mountain setting provides is a perfect complement to the spiritual environment we have created at Bonclarken. This is much more than a retreat or meeting facility. This is a place where Christians find a sense of belonging as they embark on their individual and collective journeys.